We are passionate about our work and inspired by our team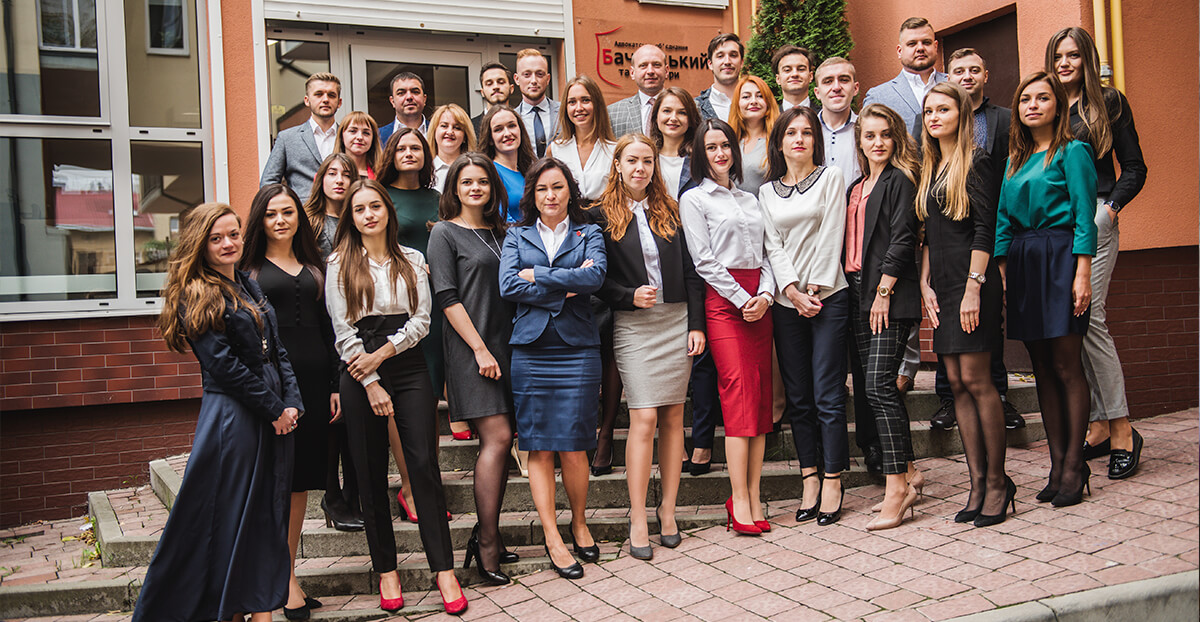 Our formula for successful settlement of the case is simple
Speed: because time is money. We always do our best not to postpone our Clients' cases and try to respond immediately;
Confidentiality: because the word is silver, but silence is gold. All Company employees sign strict confidentiality agreements;
Maximum of effort:  because no pain, no gain;
Responsibility:  we treat Clients' cases as if they were our own.
Taras Bachynskyy
Dr. Taras Bachynskyy, attorney at law, is a managing partner of law firm "BK partners" specialized in foreign investments, real-estate investigation, M&A (due diligence), immigration law, IT-law and litigation.
Dr. Taras Bachynskyy is also one of the founders of MBA school in Kyiv (IT Business School) and may share a lot of business ideas and management skills with participants. During a short lecture (1-2 hours) in the office of his law firm you will learn about legal features of investment in Ukraine and how usually the procedure looks like.